Die cadizier - halt's maul blocher
These changes to our business and technology will have some immediate implications. Some of our efforts will remain unchanged, but others will be impacted. In terms of our existing footprint, in the cities where we've launched or are under construction, our work will continue. For most of our 'potential Fiber cities'—those where we've been in exploratory discussions—we're going to pause our operations and offices while we refine our approaches...
Some completely new IPs also got some shine, with Detroit: Become Human and Days Gone both being showcased. Sadly, neither title has a release date yet.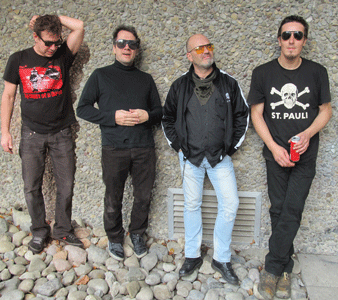 pyczd.islandsolutions.us